Filler Treatment For Under Eyes
If, on more than one occasion, friends or family have said that you look 'tired' or 'stressed' but really you're doing just fine, it might be that gravity and age has taken its toll and your skin has lost volume under your eyes.
This is called a tear trough and it caused by sagging skin from the natural ageing process or by losing weight.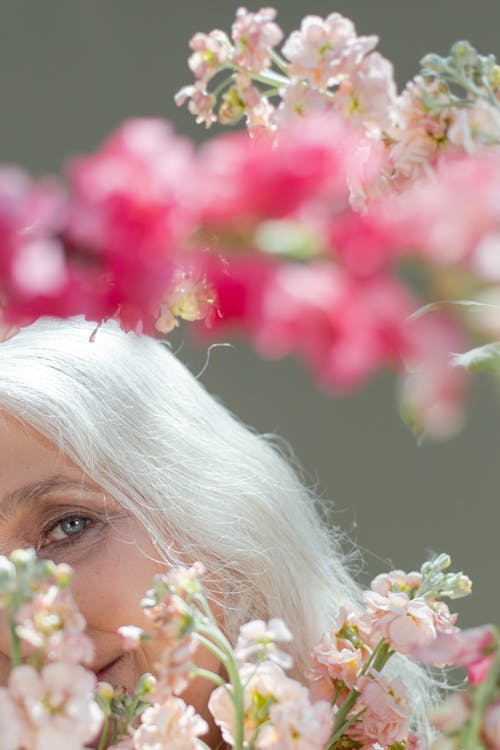 As we age, our collagen production slows down and our skin suffers from volume loss. When this happens in the under eye area, the skin becomes thinner, revealing blood vessels that also cause the look of dark circles.
Tear troughs can also be caused by too much UV exposure, dehydration, smoking and bad sleep habits.
Are Tear Troughs Reversible?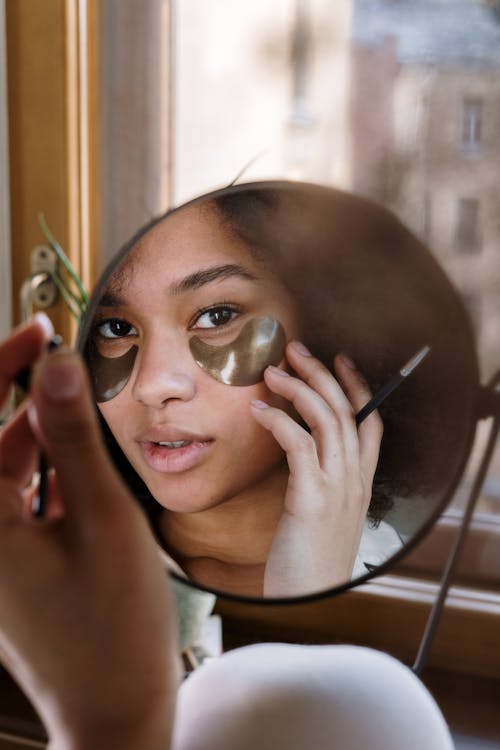 There are no known natural treatments that can reverse tear troughs, although staying hydrated will prevent the look of sunken eyes, helping to reduce the hollowness and dark circles.
How To Fix Tear Troughs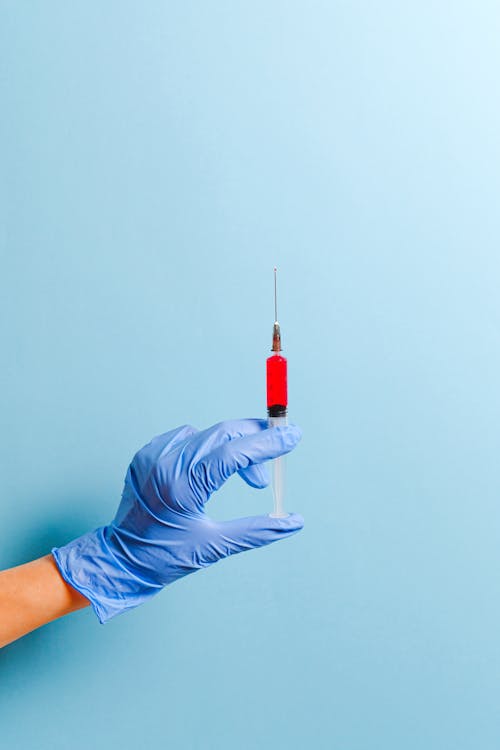 Luckily, there is one treatment that excels at adding volume back to the under eyes and greatly reduces dark circles, tear trough fillers. This is the treatment that most patients choose as the procedure is minimally invasive and creates natural looking results.
What Are Tear Trough Fillers?
Tear trough fillers are a cosmetic treatment used to improve the appearance of dark circles under the eyes.
The tear trough is the hollow area that extends from the inner corner of the eye to the outer corner. This area is prone to shadows and can make people look tired or angry.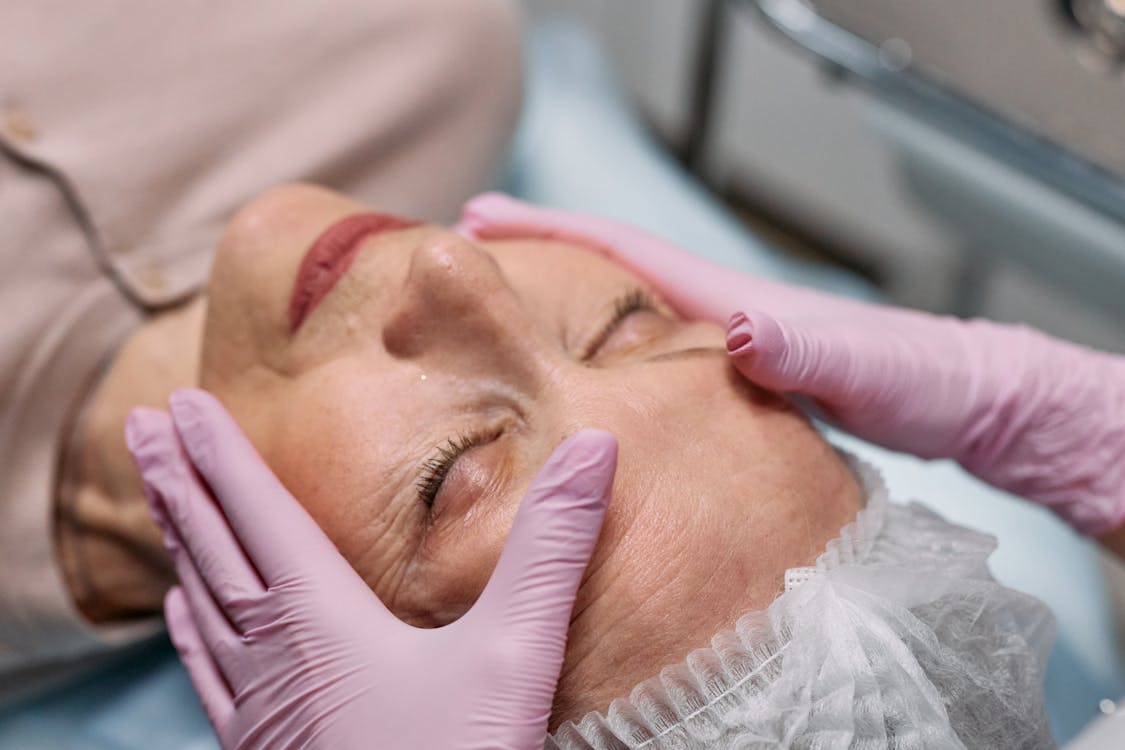 Tear trough fillers are injected into the tear trough area to add volume back into the skin and smooth out the shadows.
Tear trough fillers are an increasingly popular non-surgical option for people who want to improve their appearance without surgery.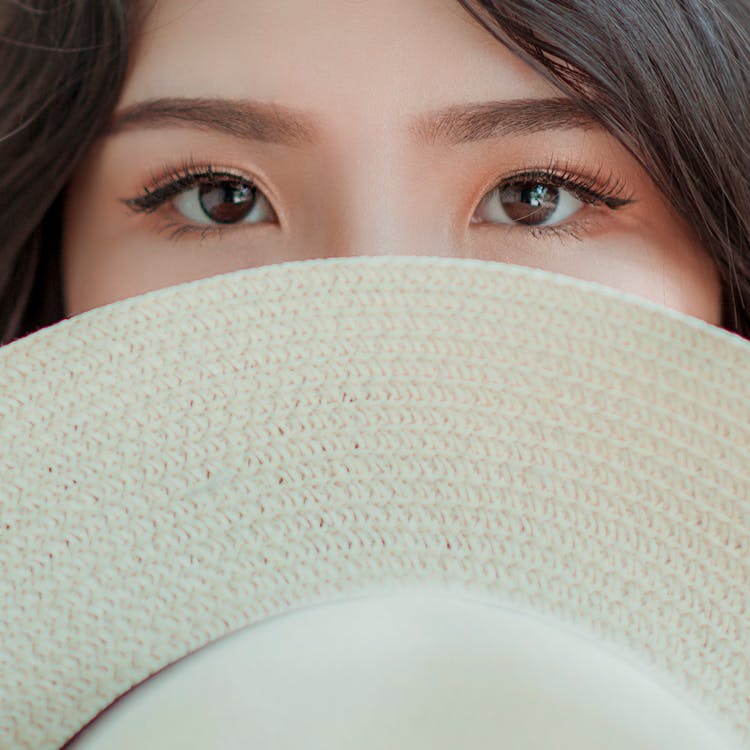 If you're looking for a way to brighten up your eyes, tear trough fillers may be worth considering.
What Is The Procedure For Tear Trough Fillers?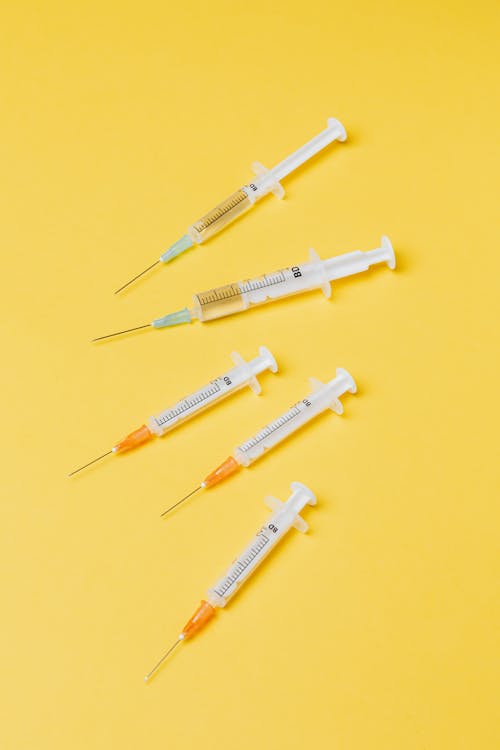 The tear trough filler treatment is a minimally invasive, non surgical treatment. Your clinician will first numb the area with a topical anaesthetic before beginning the treatment. The session involves injecting a gel like substance, usually made of hyaluronic acid, into the tear trough area.
How Long Do The Results Last?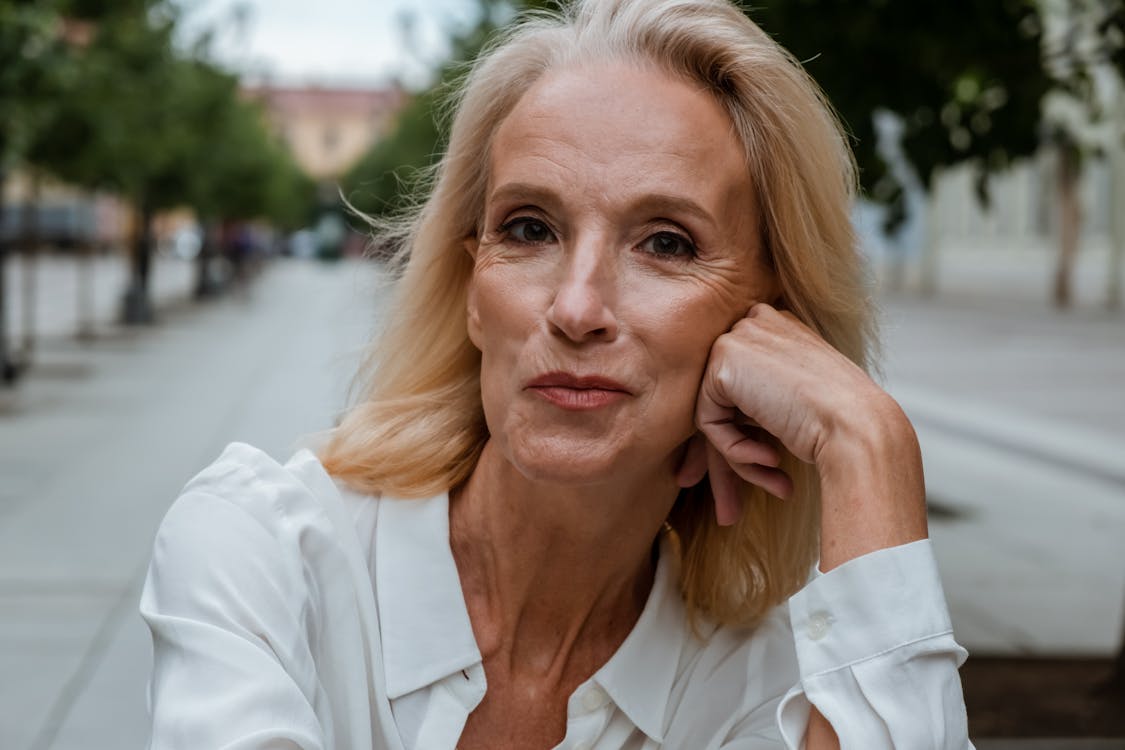 The results are immediate and can last for six months to a year.
How Much Does Tear Trough Filler Treatment Cost?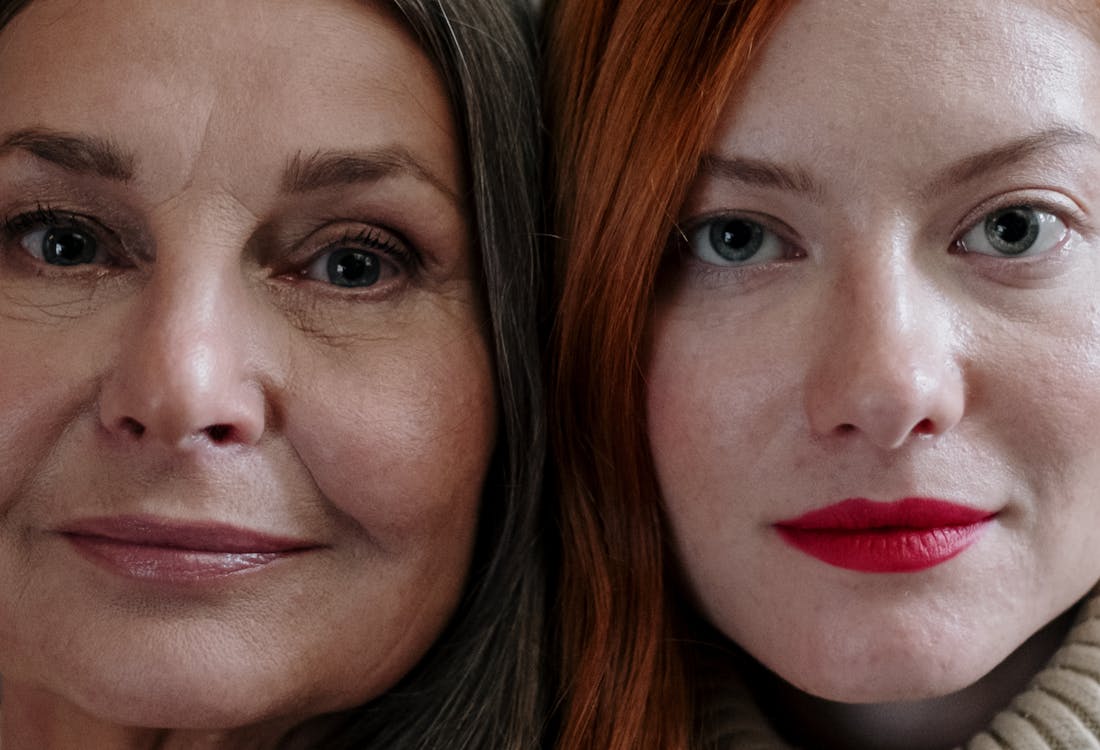 At House of Saab, our eye fillers treatment is £495 which includes a free consultation.
How To Reduce Acne Scars, Fine Lines and Wrinkles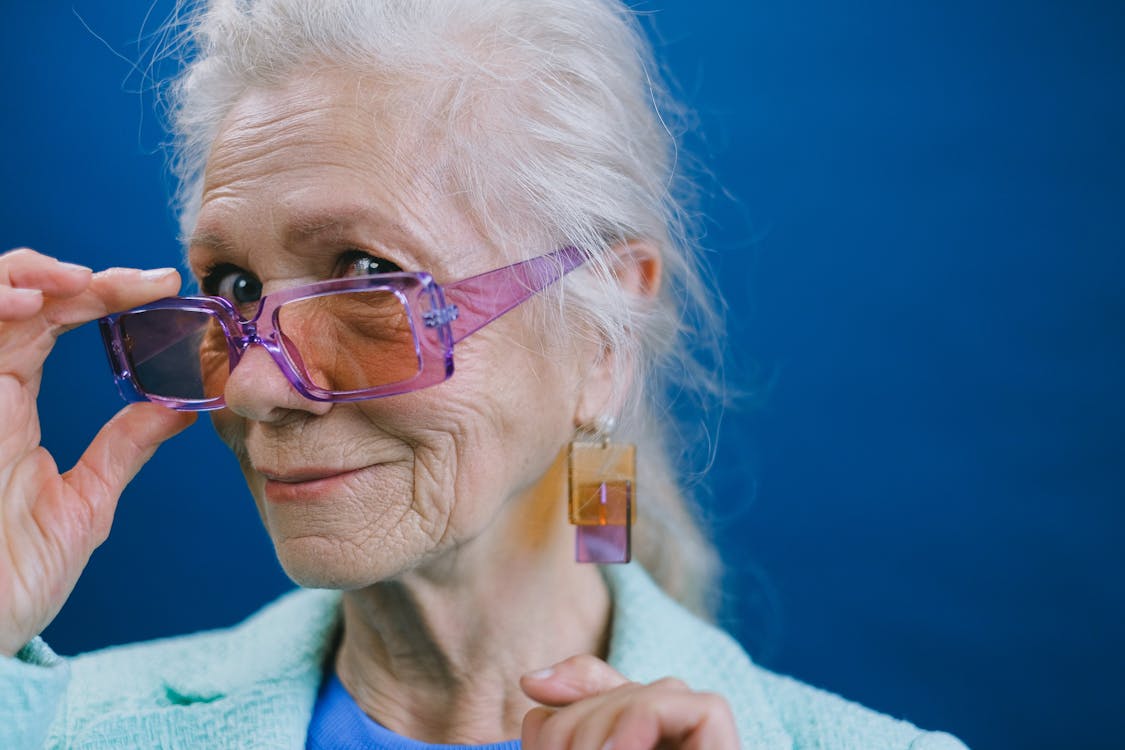 It's no secret that we all want to look our best. And while there's no fountain of youth, there are certainly ways to help reduce the appearance of fine lines, wrinkles and acne scars.
Home Remedies
Here are a few tips to keep your skin looking its best:
1. Use a daily sunscreen – This is one of the most important things you can do to help reduce the appearance of fine lines and wrinkles. Sun damage is a major contributing factor to both, so protecting your skin from the sun is essential.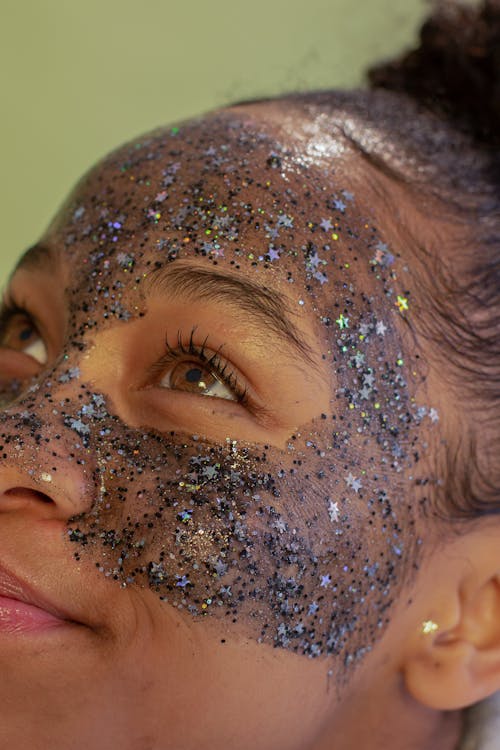 2. Exfoliate regularly – Exfoliating helps to remove dead skin cells that can contribute to the formation of fine lines and wrinkles. It also helps to improve the overall texture and tone of your skin.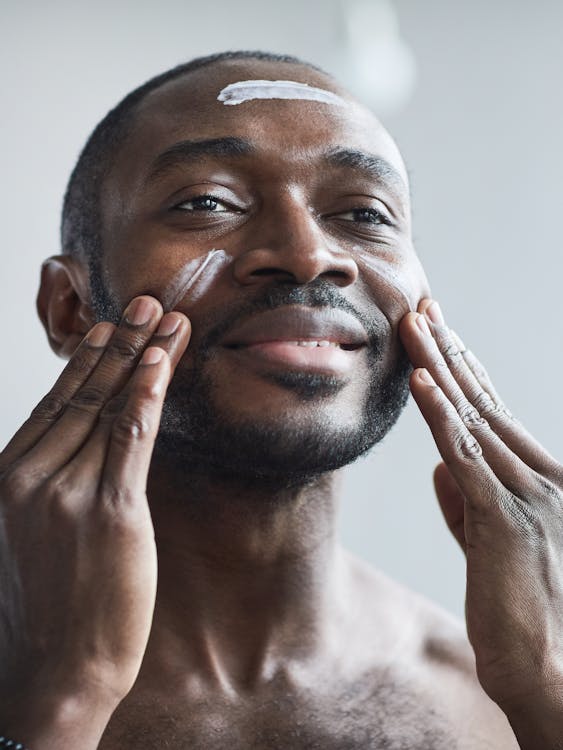 3. Use retinol – Retinol is a form of vitamin A that can help reduce the appearance of fine lines, wrinkles and acne scars. It works by increasing cell turnover, which helps to smooth out the surface of the skin.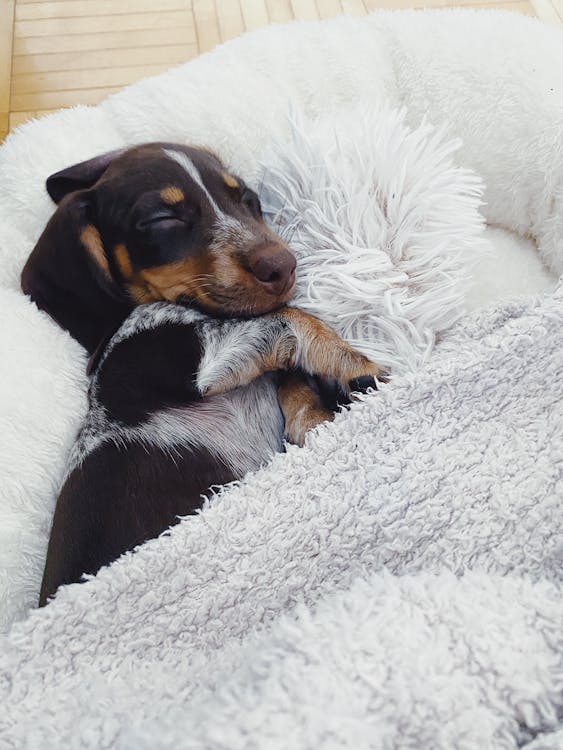 4. Get enough sleep – Getting enough sleep is important for overall health, but it can also help reduce the appearance of fine lines and wrinkles. When you sleep, your body produces more collagen, which helps to keep your skin looking young and fresh.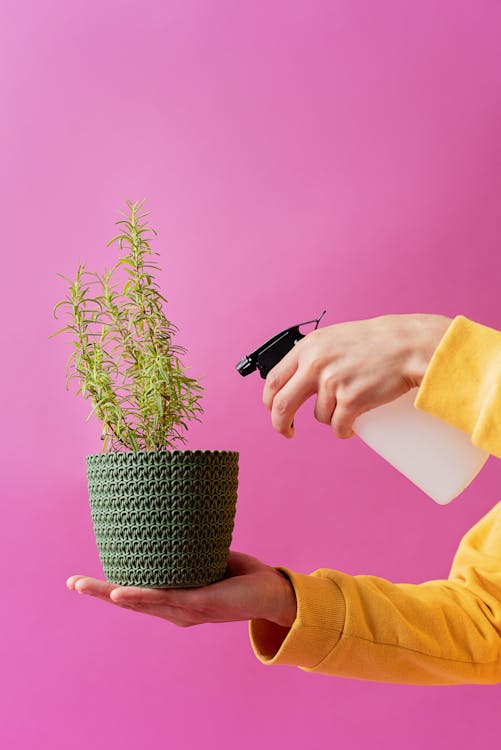 5. Stay hydrated – Dehydration can cause the skin the shrink which in turn results in sunken eyes, hollowness and dark circles.
If None Of The Above Is Working For You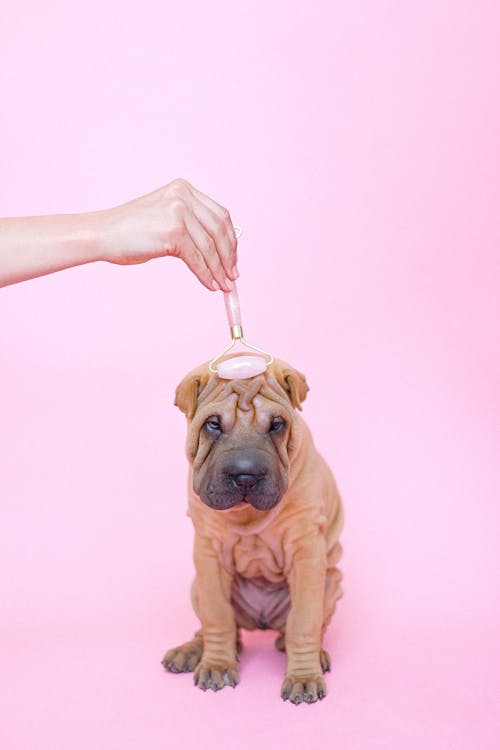 If none of the tips above are really doing it for you and you need something a little stronger (no, not a cocktail to help you forget), you can try micro needling.
What is Micro Needling?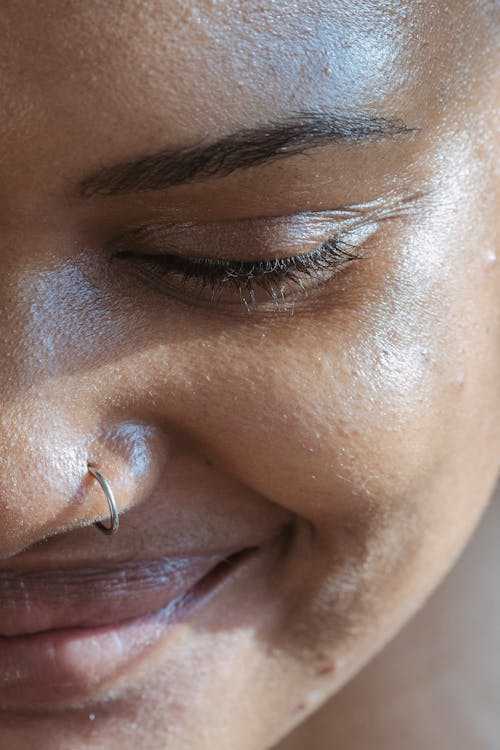 Micro needling is a process in which tiny needles are used to create hundreds of microscopic wounds in the skin. This may sound like a painful and damaging process, but it actually has a number of benefits for the skin.
First, the micro wounds stimulate the production of collagen and elastin, which helps to improve the skin's texture and appearance.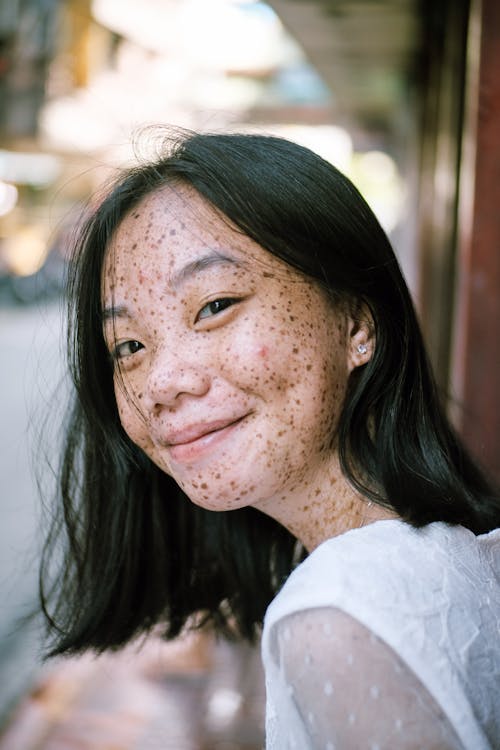 Second, micro needling can help to reduce the appearance of acne scars and other types of scarring. Finally, micro needling can also be used to improve the absorption of topical treatments, making them more effective.
So if you're looking for a way to improve your skin's appearance, micro needling may be worth considering.
There are two tools used for micro needling; Dermaroller and a Dermapen
Dermaroller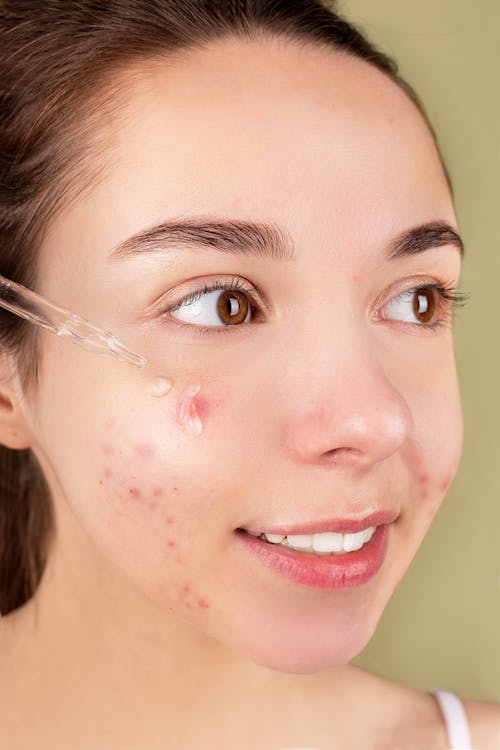 A dermaroller is a small, hand-held roller covered in tiny needles. When rolled over the skin, the needles create microscopic punctures. The punctures stimulate collagen production and help your skin to better absorb skincare products. In other words, a dermaroller can give you brighter, smoother, and younger-looking skin.
Plus, it's pretty satisfying to roll all over your face with one of those things.
If you're looking for an easy way to get better skin, a dermaroller is definitely worth considering!
Dermapen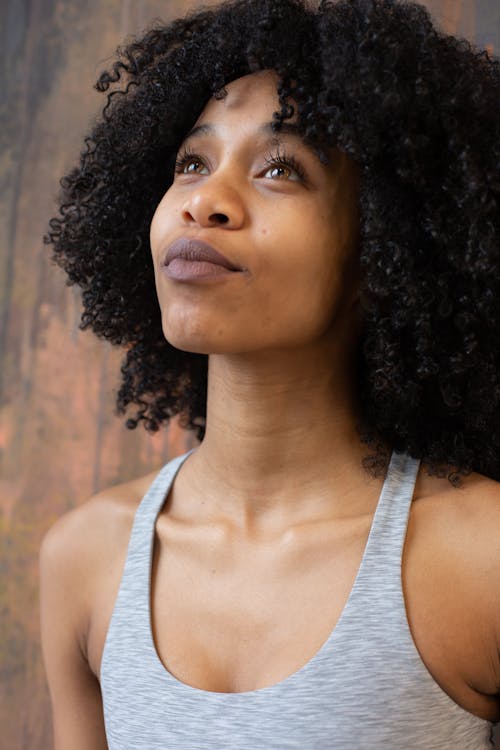 A dermapen is a small, handheld device that is used to perform micro-needling on the skin.
The device contains a varicose needle that is used to puncture the skin and create tiny holes and can be used on the face, neck, chest, and hands.
It is a safe and effective way to improve the appearance of fine lines, wrinkles, scars, and stretch marks.
Dermal Fillers For Your Chin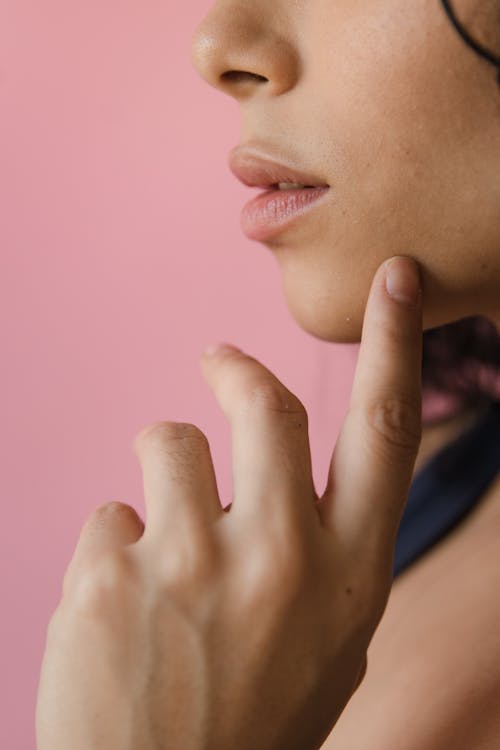 I'm sure you've heard about dermal fillers for eye bags, lips and cheeks to add volume or to balance out facial contours. But have you ever heard of dermal fillers for your lower face, specifically the chin?
What Are Chin Fillers For?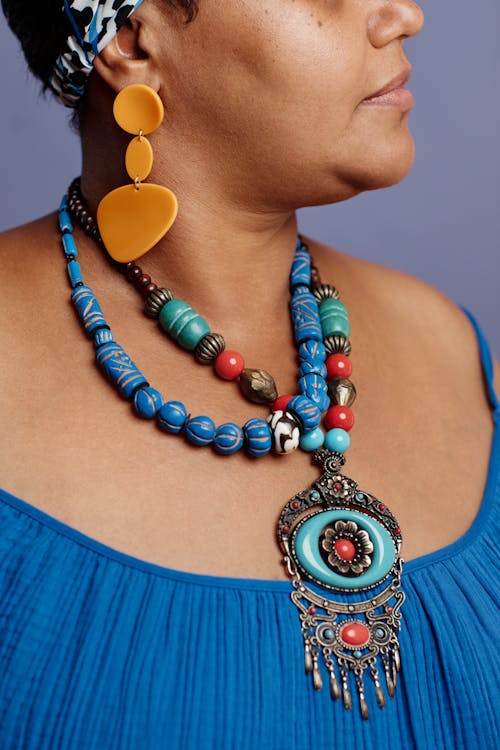 Do you feel like your chin could use a little boost? Well, then you might want to consider dermal chin fillers!
These dermal fillers can help to improve the appearance of a receding chin, add definition to a weak jawline, and even create the illusion of a slimmer face.
And the best part is that the results are immediate – so you can enjoy your new look right away!
What Are Dermal Fillers Made of?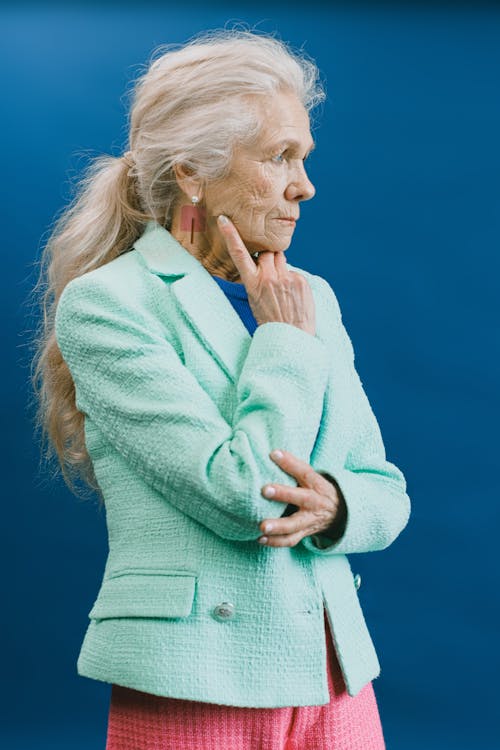 So, what exactly are dermal chin fillers made of? They are usually made from hyaluronic acid, which is a substance that occurs naturally in the skin.
This means that there is no risk of allergic reaction or rejection. Dermal chin fillers are also temporary, so you can choose to have them removed at any time.
If you're considering a dermal chin filler treatment, be sure to consult with a qualified professional to ensure that you get the best results. And then enjoy your fabulous new look!
Dermal Fillers For Jawline Contouring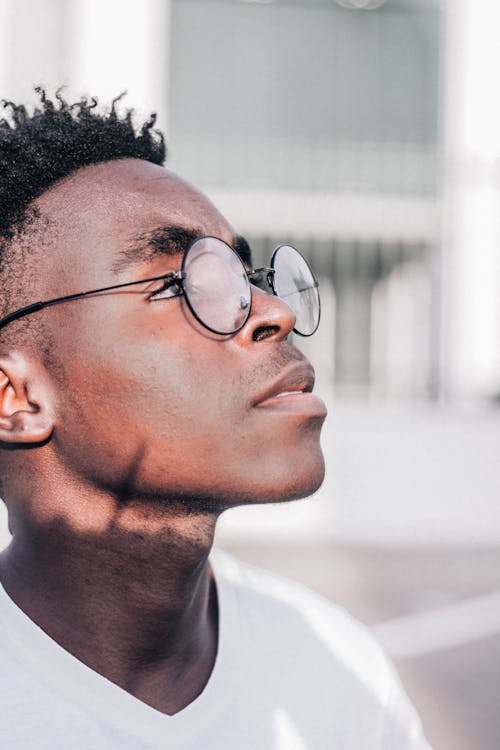 There's no need to break the bank for a good beauty treatment these days. In fact, you can achieve a whole new look with jaw filler treatment.
This minimally-invasive procedure involves injecting hyaluronic acid fillers into the jawline to create a more defined appearance. The results are instantaneous and can last for up to six months.
Plus, there's no need to worry about any side effects or recovery time.
So if you're looking for a quick and easy way to refresh your appearance, jaw filler treatment is definitely worth considering.
Jaw Filler Treatment Procedure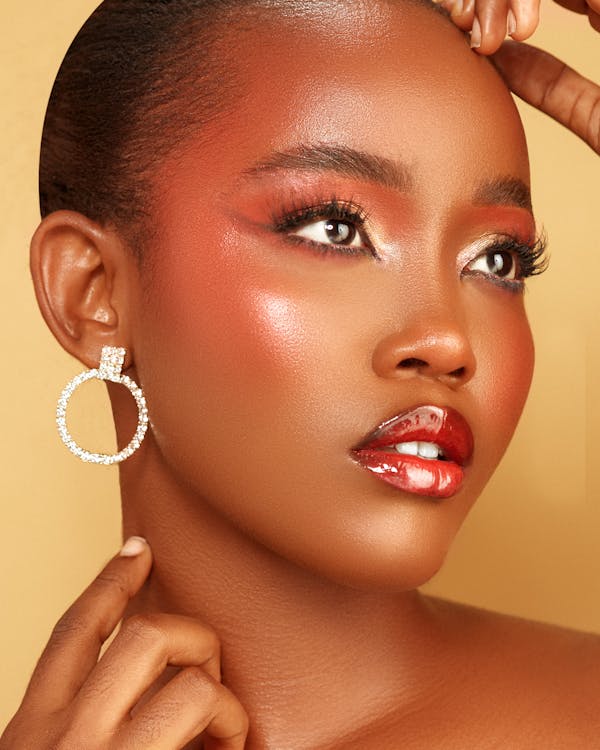 Jaw filler treatments are all the rage these days, and it's no wonder why! Not only do they give you a more youthful appearance, but they also help to improve your overall facial proportions. The best part is that the procedure is relatively quick and easy, and there is minimal downtime. Here's a step-by-step guide to getting jaw filler treatment: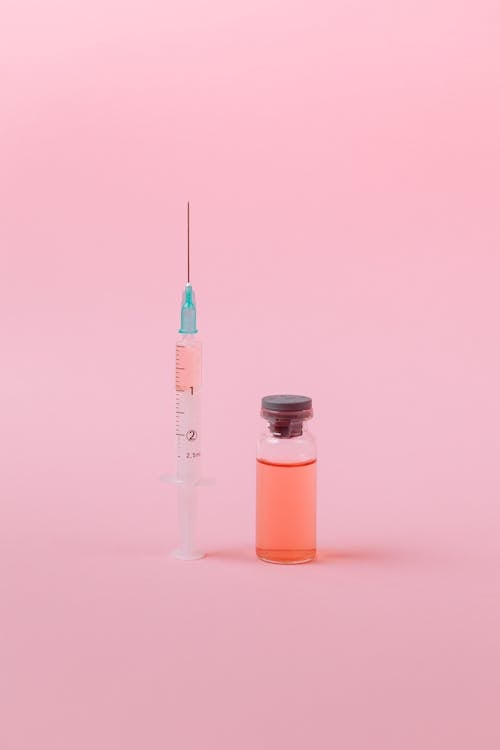 1. First, your doctor will numb the area with a local anaesthetic.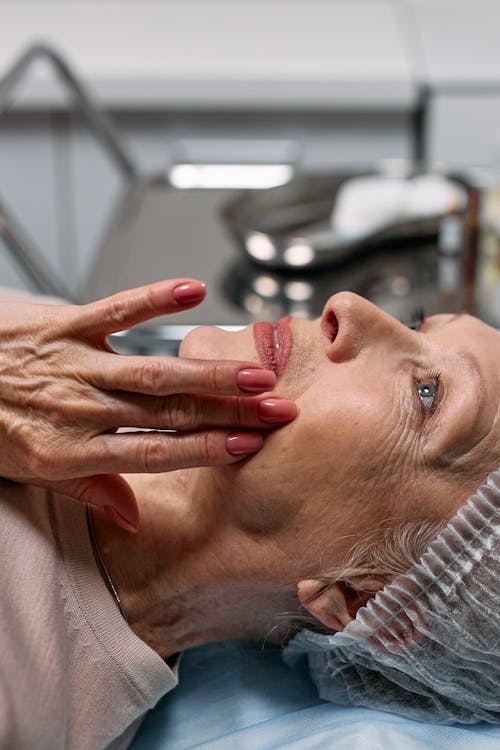 2. Next, they will injected the filler into your jawline using a fine needle.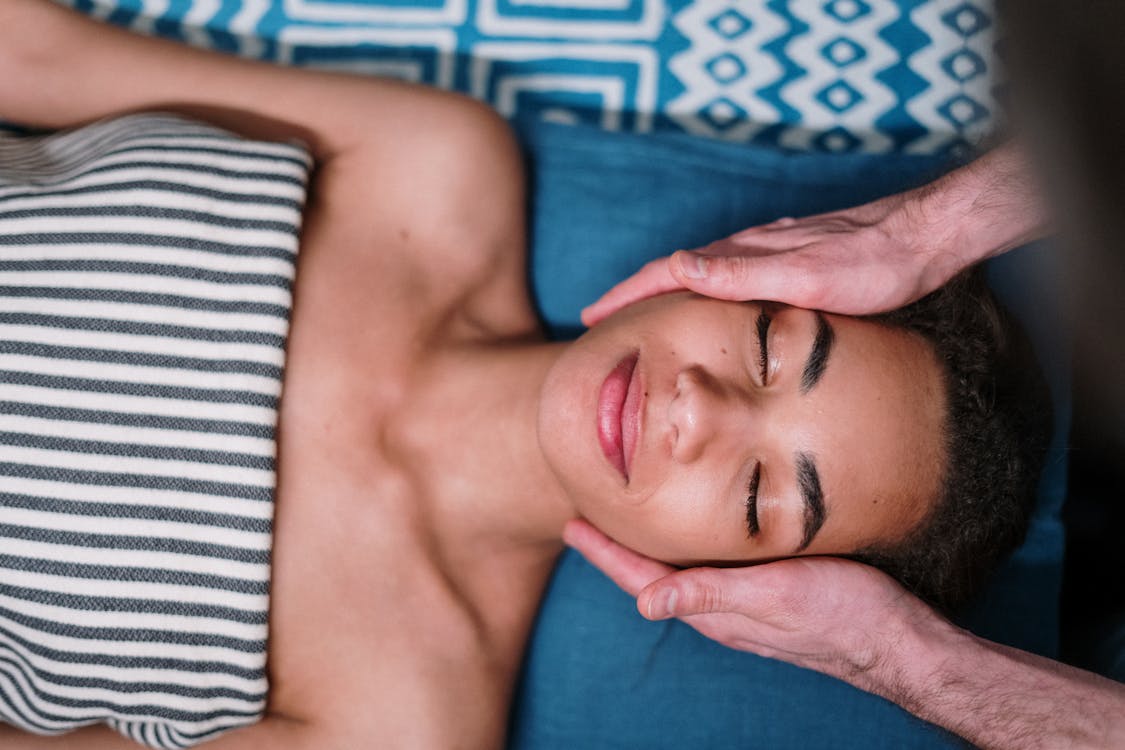 3. The final step is to massage the area to ensure that the filler is evenly distributed.
And that's it! You can expect to see results immediately, and there is no need to worry about recovery time. So if you're looking for a quick and easy way to achieve a more youthful appearance, jaw filler treatment may be right for you!
Dermal Fillers: Wake Up And Already Be Contoured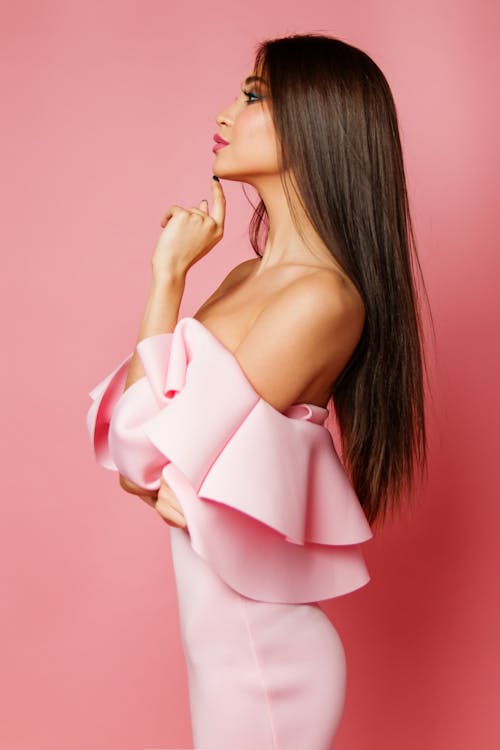 Facial contouring is a must-have beauty treatment for anyone who wants to achieve a more youthful appearance.
And what better way to achieve facial contours than with dermal fillers?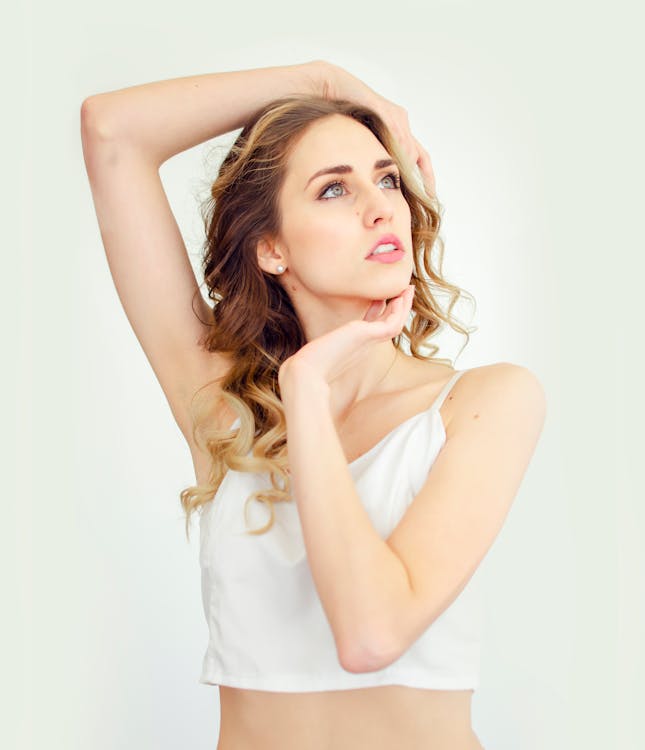 Dermal fillers are gel-like substances that are injected into the skin to plump up specific areas. They can be used to add volume to the lips, smooth out facial wrinkles, and even reshape the nose.
But one of the most popular uses for dermal fillers is to contour the face. By injecting fillers into the cheeks, chin and jawline, practitioners can create a more defined look that can take years off your appearance.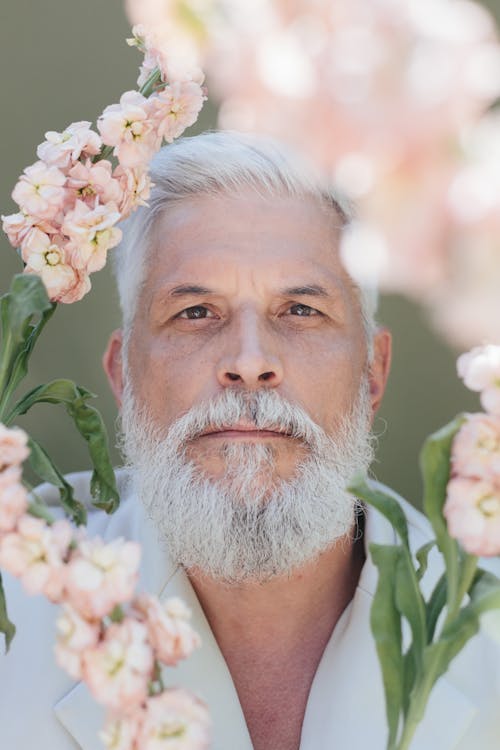 And because dermal fillers are made from hyaluronic acid, a substance that occurs naturally in the body, they are safe and effective for all skin types.
So if you're looking for an anti-ageing treatment that can help you achieve a more youthful appearance, facial contouring with dermal fillers is a great option.
House of Saab: London's Most Luxurious Aesthetics Clinic
House of Saab is a beautiful medical aesthetics clinic located between Kensington and Paddington, London.
The clinic offers a wide range of services that require no surgery, including Botox and fillers, laser hair removal, and skin rejuvenation.
A Dedicated Team
The team of highly skilled doctors and nurses are passionate about helping you to achieve your desired look and they strive to make sure you are happy and full of confidence when leaving the treatment centre. They also offer a personalised service that is tailored to your individual needs.
Whether you are looking to enhance your natural beauty or to correct some imperfections, House of Saab will help you to achieve your goals.
So if you are in the market for a new beauty routine, be sure to pay them a visit. You won't be disappointed!
Your Free Consultation
House of Saab offers a free consultation to all new clients. During your meeting with one of the friendly and knowledgeable team members, you can discuss treatment options, expected treatment results, medical history (if necessary), your desired outcome and post treatment instructions.
If you're unsure which is the right treatment for you, their practitioners are more than happy to go through any treatments with you or recommend a procedure.
House of Saab Treatments
At House of Saab, you can find many treatments including dermal fillers for the jowl area, nose, marionette lines, contouring and restoring facial volume.
They also offer bespoke treatments such as facials, fat loss injections that are commonly used to reduce a double chin, skin rejuvenation treatments for a fresh and natural look and many other treatments.
For procedures that may be on the more uncomfortable side such as botox and dermal fillers, your practitioner may apply a numbing cream.
Preparing for Your Treatments
Before your treatment day, you may be asked to attend an initial consultation or a pre treatment consultation where your practitioner will run you through your procedure and if you may need and additional treatments.
They will also discuss with you any side effects that may occur such as slight swelling, bruising and the risk of serious complications.
Your practitioner will also give you advice on what to do (or not to do) after your treatment session such as to avoid exercise and driving.
What to Expect After Your Session
As the treatments performed at House of Saab on non surgical, there is usually no downtime so many patients are free to enjoy the rest of their day.
It is recommended to avoid exercise and driving after your session. Your practitioner will be able to advise you for how long, though it is usually around 48 hours.
Side effects
Some common side effects may occur such as swelling, redness and bruising at treatment site but this should disappear in a few days.
More invasive treatments may have other side effects but your nurse will discuss this with you during your consultation.